Skip to Content
Customized Representation Agreements
Customize a Fee Agreement
I strive to provide representation for everyone! I will do my very best to try and customize a fee agreement that fits your budget and addresses all of the economic considerations in the prosecution or defense of your case. Listed below is a brief description of the various fee agreements that may be available for your case.
I guarantee that I will personally take the time to try and customize a fee agreement that will accommodate your legal needs! At my law firm, I want everyone interested to enjoy high-quality, aggressive, and reliable representation. I will personally interview you and discuss all of the various fee agreements that are available. Every possible type of fee agreement is usually available at my firm, whether you need a simple hourly fee agreement, payment arrangements, a contingency or flat fee agreement, please rest assured and know that I will do everything I can to work with you to help you achieve your legal goals.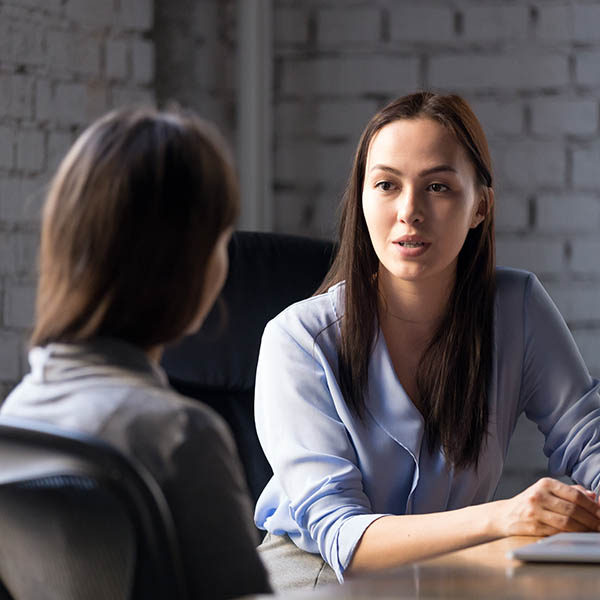 Case Investigations & Opinions
Do you have a good case with merit? Some people spend countless hours calling and meeting with lawyers to determine whether their case has merit and is worth pursuing. However, I will fully investigate your case and help you determine its strengths and weaknesses. I will personally take the time to review critical items concerning your case such as documents, contracts, medical records, photographs, reports, inspections, police reports, and any other type of relevant evidence. I may interview witnesses, speak with experts, and help you fully ascertain all of the critical information you need to evaluate your case. At the conclusion, I will provide you a detailed written opinion, if you need one, so that you will have comfort and security knowing where your case stands!
Serving the Dallas/Fort Worth area and North Texas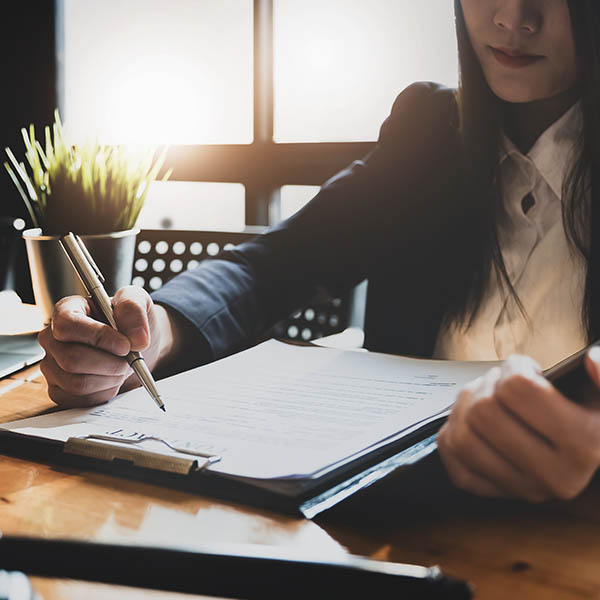 Other Practice Areas
While I primarily concentrate on residential real estate and civil litigation, I may be able to assist with other matters such as: Bankruptcy, Consumer, Corporate, Criminal, Divorce, DWI's, Employment, Family Law, Jail Release, Estate Planning, Immigration (Visas), Probate, Trusts, and Wills.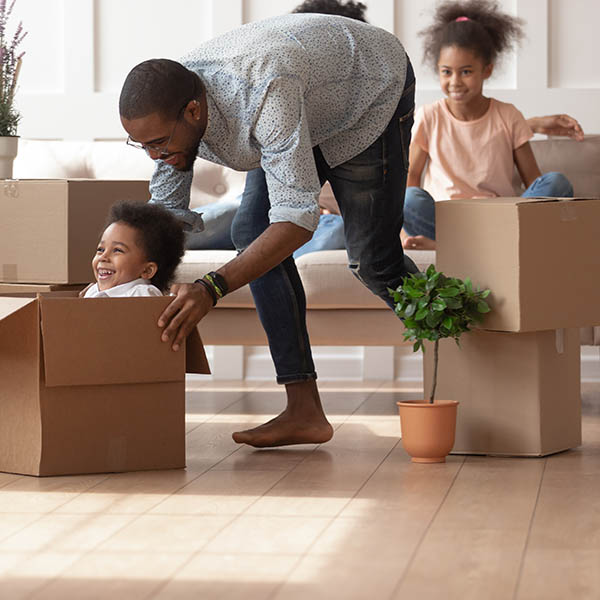 Licenses
Texas – Issued by the Texas Supreme Court
Deposit Fee Agreements
With deposit fee agreements, you and I will agree on a specific hourly rate and you will be required to make an initial deposit with my law firm. After you make the initial deposit, I will bill against the deposit until the funds are depleted. Afterward, you will either replenish the deposit to its original amount or I will bill you bi-weekly.
Lump Sum Agreements
With a lump-sum agreement, you will make an initial deposit, but the cost of your attorney's fees will be capped at a specific amount, regardless of how much time I spend working on your case. These agreements work out great for smaller cases and cases where investigations are required.
Retainer Agreements
A fee paid to the attorney by the client which ensures 1) that I, the attorney, will be available to represent you, the client; 2) that I assume full responsibility for your case; and 3) it secures my representation for you. Afterward, I will bill you on a bi-weekly basis based on hourly rates.
Contingent Fee Agreements
A fee is charged for the attorney's services only if the lawsuit is successful or is favorably settled out of court. Contingent fees are typically calculated as a percentage of the client's recovery. Some contingency fee agreements require an initial deposit to cover the initial investigation to determine if the case has merit to proceed.
Reverse Contingent Fees
A fee in which a defense attorney's compensation depends in whole or in part on how much money the attorney saves the client, given the client's potential liability so that the lower the settlement or judgment, the higher the attorney fee. For example, if a corporate client might be liable for up to $2 million and agrees to pay the attorney 40% of any settlement or judgment for under $1 million, then a settlement of $800,000 (40% of the $200,000 under the threshold amount of $1 million).
Payment Arrangements
With a payment arrangement agreement, you will be required to post an initial deposit. Afterward, you will be allowed to make monthly installments while your case is pending.