Skip to Content
North Texas Real Estate Transactions
Helping You Understand Real Estate Transactions
A real estate transaction is not something to embark on alone. Whether you've sold a home before or this is your first time delving into real estate, speaking with an attorney is always in your best interest. At NORCROSS LAW, I strive to handle your real estate transactions so you can go about your day with ease. I work with residential and commercial property owners in and around North Texas streamlining these transactions. Allow me to do the heavy lifting so you can focus on other important matters.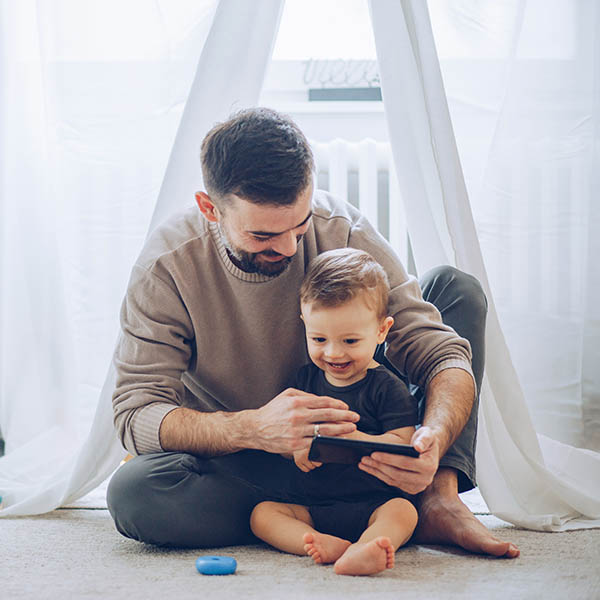 I Work With Numerous Types of Transactions
When searching for a real estate attorney, you want someone with experience in all the most common types of transactions. I am the attorney for you. I have years of expertise in a variety of real estate transactions, securing the best results for my clients on either side of the purchase agreement. Below, you'll find just a few of the transactions I can help you handle:
Lease purchases
Contracts for deed
Title insurance
Escrow
Home equity loans
Staying in Line With Texas Law
Texas laws regarding real estate are complicated. However, my years of experience have helped me learn all the ins and outs of the rules and regulations. I can identify all the laws your transaction will be subject to, including at the local, state, and federal levels. No more will you have to worry about staying in line with the law. I will take care of the research and legal matters so you can rest easy.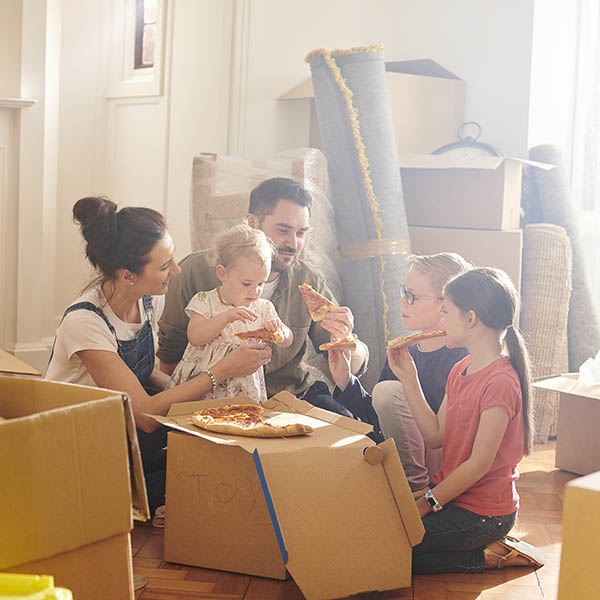 How I Honor Your Interests
I am dedicated to providing counsel that works in your best interest. I strive to keep you informed every step of the way, as we believe knowledge is the best way to maintain peace of mind. I cultivate long-lasting relationships with my clients, and they know they can trust me no matter the real estate issue. I honor your best interest in the following ways, among many others:
Minimizing hidden fees
Finding title insurance
Organizing hassle-free title transfer
Drafting sale, purchase, and leasing agreements
Researching land-use policies, zoning, and easements on the property
Handling escrow services
Why Work With an Attorney?
It's no secret that real estate transactions are complex. With so many types of transactions and laws governing them, it's a challenge to ensure you check all the boxes. Working with an attorney will eliminate the stress and hassle of navigating real estate transactions on your own. More likely than not, you have more going on in your life that just buying or selling a home. Allowing me to handle your transaction means you can focus on your other obligations without worrying that your real estate matters are falling by the wayside.