Skip to Content
Receive Help Concerning Home Equity Loans
When you need to secure funds, a home equity loan can be a viable choice for finding the money you need. However, the process for receiving a home equity loan can quickly become confusing. Texas law regarding these loans has changed in the last few decades, and the new regulations are not always straightforward. Fortunately, I am here to clear up any confusion when it comes to navigating your home equity loan. I am well-versed in these types of loans and is happy to work with both lenders and borrowers in Dallas/Fort Worth metroplex. Learn more about this specific loan and how we can help.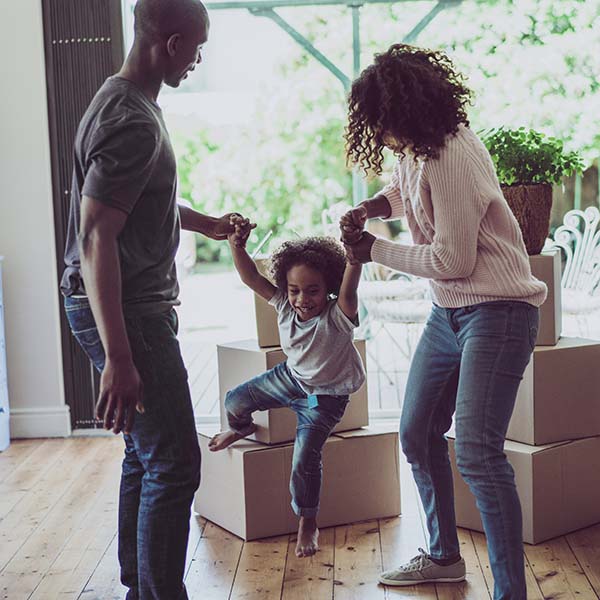 What Are Home Equity Loans?
To understand home equity loans, I must first understand home equity. Equity is best explained as your home's stored value based on the payments already made on the home and the home's market value. Once you've calculated your home equity, you can start thinking about a home equity loan. These loans offer a home's stored value as collateral. Texas has unique rules and regulations concerning home equity loans. At NORCROSS LAW, I am here to make sure you grasp the ins and outs of this complex process.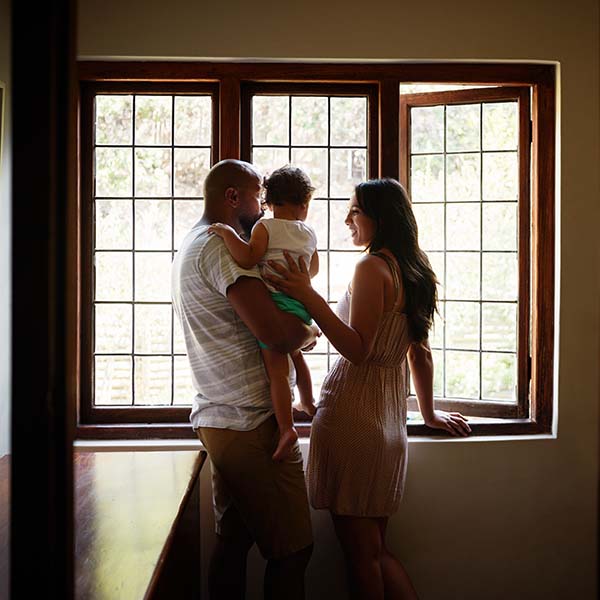 How to Navigate a Home Equity Loan
Navigating your home equity loan can be a challenge. Not only does Texas have its own rules regarding these loans, but lenders can forfeit a loan for even the most basic error. I am here to ensure you understand the fundamentals of your home equity loan. I will work with you to explain debt total limits and rules concerning how many loans you can take out in one calendar year. Lenders are also subject to certain regulations, including grace periods and customer protections. I can help both lenders and borrowers understand Texas laws and restrictions on home equity loans.
Why Seek a Lawyer?
Seeking a lawyer to assist with a home equity loan may seem like an unnecessary hassle. However, an experienced attorney is an excellent resource when attempting to understand such a complicated process. Even small errors can cause lenders to forfeit an entire loan, so I am here to ensure all of your documents are in order. I will advise you on when and if to sign certain documents, whether you're a borrower or a lender. While it is tempting to try to navigate the world of home equity loans by yourself, I will streamline your experience and keep the process hassle-free.