Skip to Content
North Texas Real Estate Contract Laws
Learning to Navigate Texas Real Estate Contract Laws
Understanding any part of the legal code is difficult for most of us. However, if you encounter a legal dispute or contract concerning real estate, you may need to quickly brush up on Texas law. Fortunately, I am here to help you understand all the details of real estate contract law in the Lone Star State. The last thing you want is to find yourself embroiled in a property dispute, so allow me to make sure your contracts are in order. I serve residential and commercial property owners throughout Dallas/Fort Worth metroplex. I look forward to assisting you.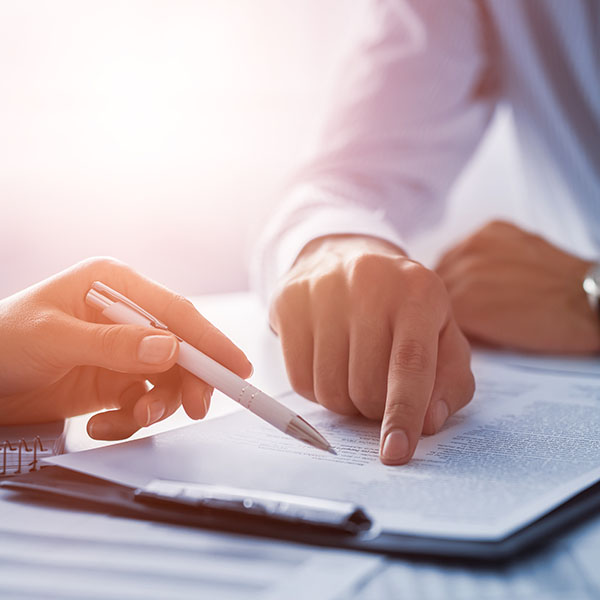 I Help With Contract Drafting and Review
Accessible contracts are essential to real estate transactions. I can ensure your documents are properly drafted to benefit both parties equally. I will draft the contract myself or review existing real estate contracts. With my help, you'll rest assured that the contracts are fair to you. Plus, I will ensure that these contracts are air-tight and will hold up if a legal dispute arises. I draft and review contracts for a wide variety of real estate purposes, including purchases, sales, leases, and title transfers.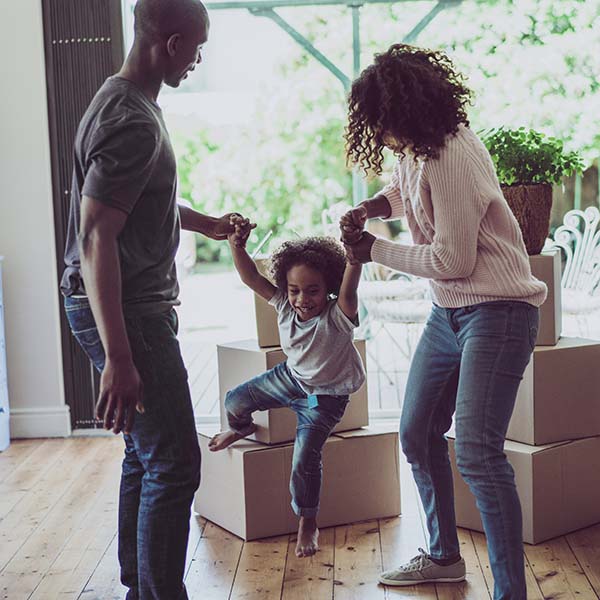 Say Goodbye to Uncertainty
Having a lawyer to explain real estate contract law and draft your documentation means you can say goodbye to uncertainty during the entire process. You likely have dozens of questions surrounding your legal issues. Fortunately, my wealth of knowledge and experience allows me to accurately answer all of them. I have the experience to handle the following issues, among others:
Ensuring your rights are protected
Following all applicable rules and regulations
Creating an arrangement that best suits your needs
Double-checking contingency clauses for reliability
Understanding buyer/seller qualifications and how riders affect property use rights
Identifying hidden liens or easements on the property
The Benefits of Working With an Attorney
Working with a real estate attorney means you will reduce your worries about handling complex contracts on your own. I can take care of the hard work for you, ensuring you have the time and energy to complete your other obligations. Real estate attorneys are also cost-effective in the long run. I will identify holes in your contracts that could cost you money and legal trouble down the road. Offering both cost-effectiveness and peace of mind, there are few reasons not to opt for me.