Skip to Content
Attorney at Law: Experience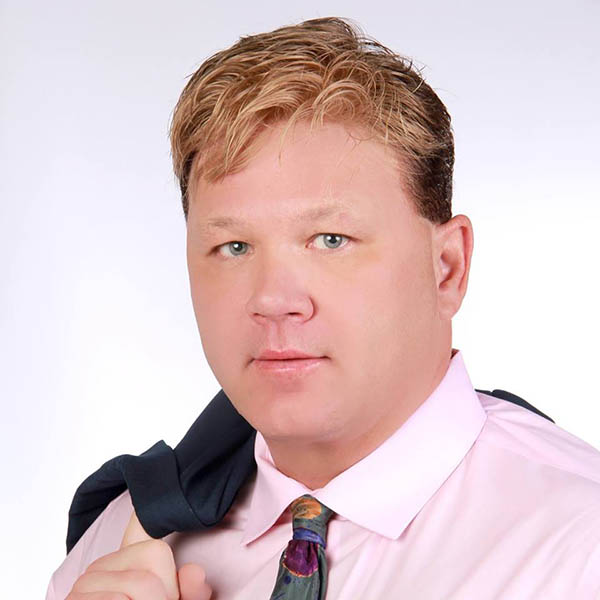 Cases in the Courts That Chad Has Handled as Lead Counsel
125+ Collin County Cases
164+ Dallas County Cases
37+ Denton County Cases
28+ Tarrant County Case
68+ Federal Civil Cases
79+ Bankruptcy Cases
*501
*Approximate count as of January 1, 2021
​Other cases not included in the total account include Justice Courts throughout the Dallas/Fort Worth area. Also, cases in County and District Courts of Ellis, Fannin, Grayson, Kaufman, Rockwall, and Travis Counties. This also does not include pre-litigation cases that were settled informally or in arbitration or mediation.
What Does It Mean to Be a Board Certified Lawyer?
According to the American Bar Association's (ABA) research in 2008, there were 1,180,386 attorneys licensed to practice law in the United States. Of these, the ABA estimates 74% are in private practice; thus approximately only 4% of practicing lawyers are currently board certified by states or ABA-accredited agencies.
​The National Board of Trial Advocacy (NBTA) is a non-profit board certification organization in the United States which administers four national board certification programs for attorneys in Civil Trial Law, Criminal Trial Law, Truck Accident Law, Family Trial Law, Civil Practice Advocacy, and Social Security Disability Law. To become board-certified, an attorney must meet substantial professional requirements and undergo a peer-review process. There are currently close to 2,000 attorneys who are certified by the NBTA. The organization is led by a board of directors of noted trial lawyers, law professors, and judges.
​The National Board of Trial Advocacy is the largest national attorney specialty certification program. Overall, it is the fourth largest certification program. The NTBA has certified more than 2,400 lawyers across the country.
​Due to the wealth of experience and qualifications possessed by Chad, he has recently became Board Certified in Civil Advocacy with the National Board of Trial Advocacy.