Skip to Content
A Comprehensive Resource for Title & Escrow
I am committed to being your go-to resource for real estate counsel. As such, title and escrow matters are among my experience. I understand the many aspects of buying and selling a home, and I realize that handling this process on your own is daunting. I am dedicated to staying at your side every step of the way, advising you on the best course of action. Over my years in operation, I have served both buyers and sellers throughout the Dallas/Fort Worth metroplex. Learn more about what I can do for you.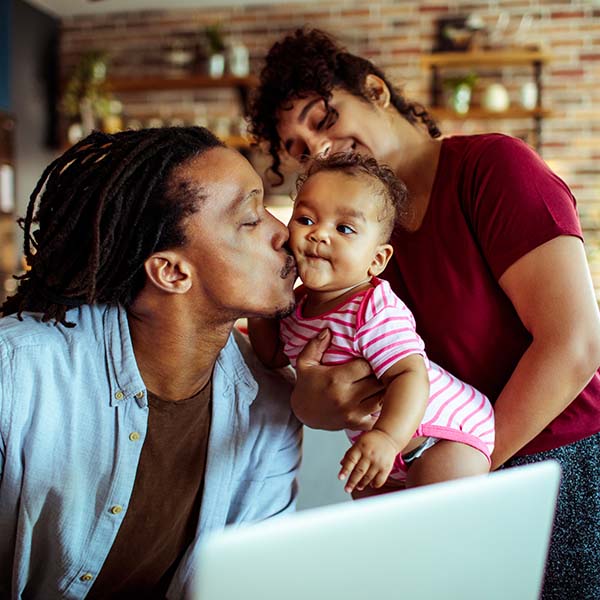 Helping You Meet Your Objectives
I have worked in real estate for years. In that time, I have honed my skills helping numerous home buyers and sellers navigate the complicated purchasing process. I am here to help you meet both your long- and short-term goals with ease. Below, you'll find just a few of the things with which I can assist you:
Identifying a reliable escrow agency
Purchasing title insurance
Investigating and transferring property titles
Organizing bank trusts for future transactions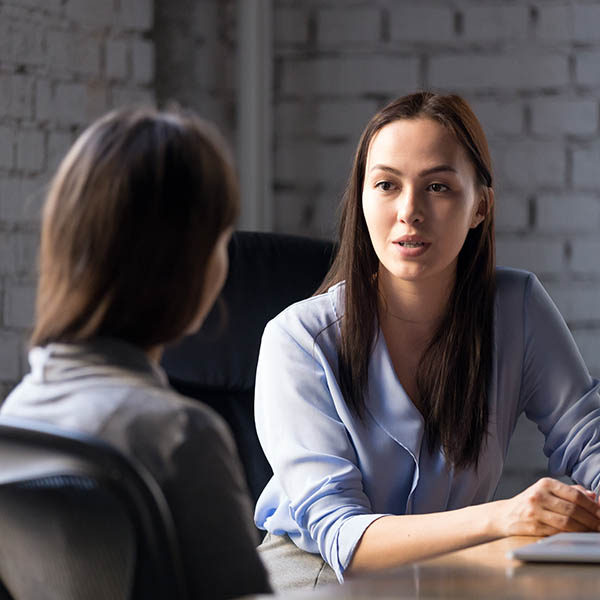 I Work With Both Buyers and Sellers
Buying and selling real estate presents lots of hoops through which to jump, no matter on which side of the transaction you find yourself. Whether this is your first home purchase or you're a seasoned home buyer, it never hurts to have an experienced attorney on your side. No matter your role in the process, I can help you understand your legal and financial responsibilities to facilitate a smooth transaction. With my years of work in real estate law, I'll ensure you come away from the buying and selling process with the best result.
Don't Neglect Title Insurance
I am familiar with car insurance, health insurance, and life insurance, but what about title insurance? This form of insurance protects the title owner in the event of a dispute over property ownership. Even seemingly cut-and-dry cases can bring up title defects or disputes. To ensure you're protected against potential lawsuits, I recommend purchasing title insurance. This type of protection, with my counsel, is designed to give you peace of mind that your property is safe from legal action.