Skip to Content
Contract For Deeds & Lease Purchases In North Texas
Allow Me to Handle Contract & Lease Purchase Problems
Contracts for Deed and Lease Purchase contracts are a reality for many potential homebuyers. Unfortunately, many problems can arise from a Contract for Deed or Lease Purchase contract. Because these real estate transactions are so complex, having an experienced attorney on your side is essential. I am here to make these issues easier for you to handle. I understand that real estate litigation is stressful, and you have other obligations that deserve your time. Allow me to sort through the details and come to a beneficial solution.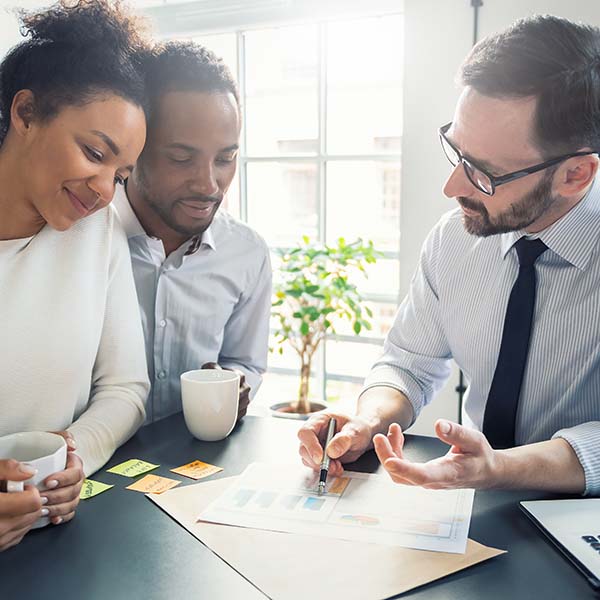 What Is a Contract for Deed?
A Contract for Deed is a type of real estate transaction in which the seller keeps the title to the property, and only gives it to the buyer once all payments are made and obligations are fulfilled. Think of it as a car loan—only in this instance, the seller finances the buyer's purchase and keeps legal ownership of the property until expenses are paid. The seller continues to hold responsibility for the mortgage, but the buyer is allowed to take possession of the property. You may also see this concept referred to as a Land Contract, Agreement for Deed, Contract Sale, or Real Estate Installment Agreement.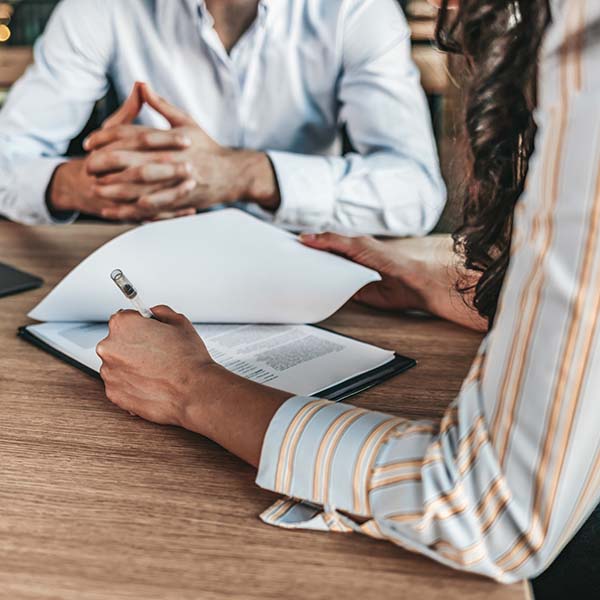 What Are Lease Purchase Contracts?
Lease Purchase contracts are arrangements in which the buyer pays rent on a home that goes toward the total purchase price or a down payment on said home. Also referred to as a "rent-to-own" contract, buyers often pay an upfront fee that allows them the option to purchase the rented property in the future. Lease Purchase contracts are typically given to buyers who do not have the funds for a traditional down payment or do not qualify for a standard mortgage loan. However, sellers in these cases can charge higher rent to these tenants and demand extra conditions and responsibilities on the part of the tenant.
Understanding the Details of Each Option
Contracts for Deed can quickly become complicated, and Lease Purchase contracts are often controversial in Texas. If you want to consider either of these routes for your upcoming real estate transaction, it's in your best interest to work with an experienced attorney. I will ensure you understand all the details of the option you choose. I always work to provide my clients with the best possible outcome, and I am happy to offer that experience to you.