Skip to Content
Residential Real Estate Lawyers in North Texas
Offering an Array of Real Estate Services
An experienced real estate lawyer should be able to handle a variety of cases within the field. When you work with me, you can expect just that. As an experienced attorney, I have plenty of expertise in real estate law, drafting contracts, and reviewing documents. If you believe you have a case for any type of real estate dispute, I am here for you. Whether you are being sued as a Defendant or you need to sue someone as a Plaintiff, please call me today. There may be informal ways to resolve your case quickly and efficiently, through mediation or arbitration. I am proud to serve the Dallas/Fort Worth metroplex with exceptional legal counsel. Learn more about what having me as your attorney can do for you.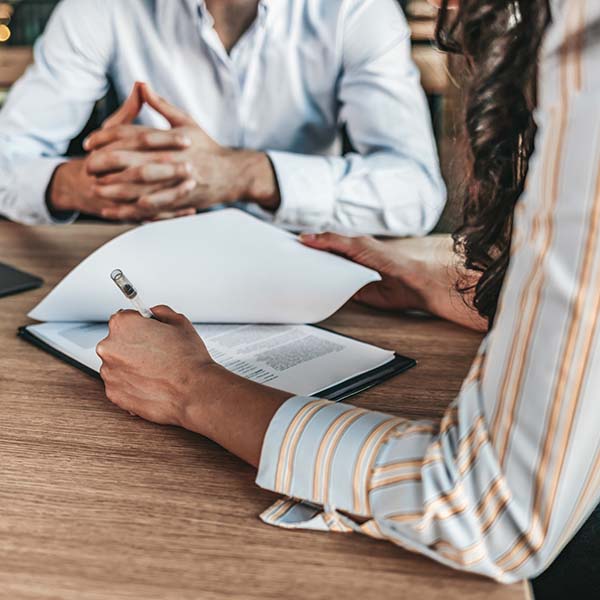 Your Defense Against Foreclosure and Eviction
At NORCROSS LAW, I understand the struggles many homeowners face, especially in light of the COVID-19 pandemic. As instances of mortgage foreclosure and eviction increase, I remain on your side. If you believe your home has been wrongly foreclosed upon, reach out to me immediately. I will evaluate your case and suggest a plan of action to restore normalcy to your life.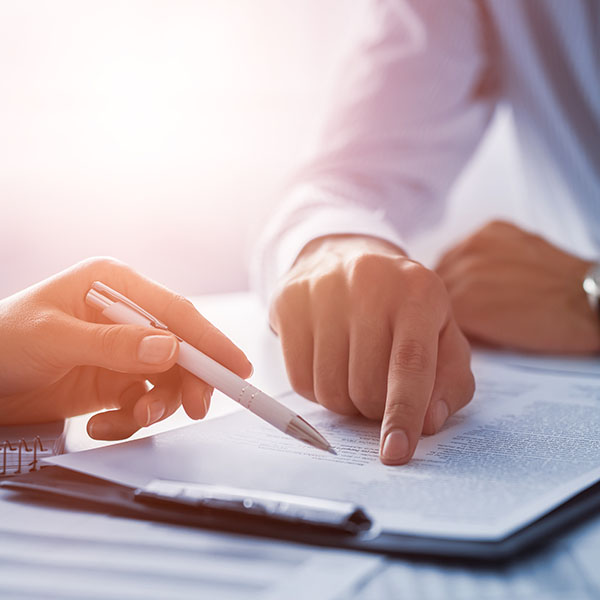 I Can Help With Real Estate Transactions
I have years of experience working with a variety of real estate transactions. In the past, I have worked on behalf of both buyers and sellers, coming to a successful arrangement that benefits both parties. North Texas residents have trusted me for counsel on the following real estate matters:
Look to Me for Counsel on Home Equity Loans
Home equity loans are an option for securing the funds you need for everyday life. However, navigating this type of loan is often a challenge. I am here to help you understand the ins and outs of home equity and get the most benefit out of your loan. I am an attorney with excellent resources for explaining the entire process. Additionally, mortgage lenders often violate consumer rights. If you believe you have been a victim of predatory lending or other violations, please call me today for a consultation.