Skip to Content
Commercial Real Estate Lawyers in North Texas
Managing Property Rights & Business Interests
When you depend on your real estate property to turn a profit, you want experienced legal counsel to handle your disputes. It is essential that your attorney understands what is at stake for you in your business, so he or she can manage the real estate issues without compromising your business interests. I am more than capable of managing your commercial real estate needs.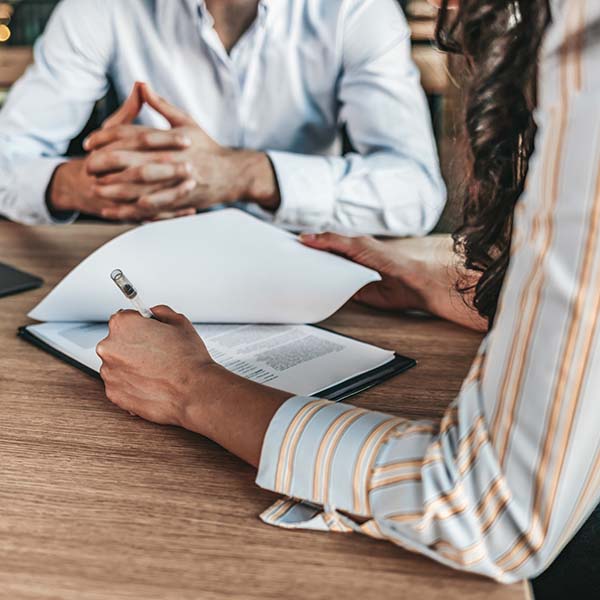 Helping Clients in the Following Matters
I help clients involved in active disputes and those trying to manage other matters:
​Buying and selling
Negotiating contracts
Titles, deeds & liens
Leasing arrangements
Evictions
Sub-leasing agreements
Zoning & use disputes
Commercial landlord/tenant issues
​Rely on me with over two decades of experience in the local market to help you keep a close eye on your affairs.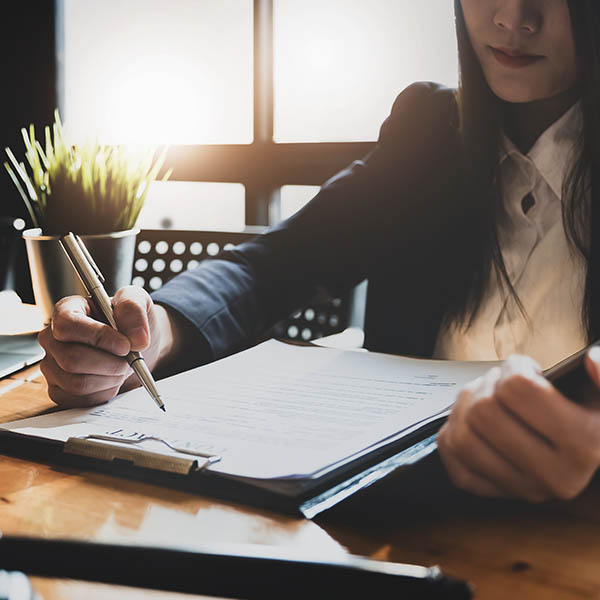 Find a Lawyer Experienced in Commercial Real Estate
I am ready and willing to consider taking your case. I am a dedicated and intelligent advocate that truly partners with my clients. I provide ongoing and continuous counsel to keep you informed on the issue at hand and constantly look for ways to preserve your future interests. As a real estate attorney, I am familiar with a variety of different types of property:
Office buildings
Shopping centers
Restaurants & Small businesses
Executive parks
Factories & warehouses
Condominiums & Apartment complexes
Commercial Real Estate
The landscape of commercial real estate is changing at a very fast pace in the Dallas/Fort Worth Metroplex, and I devote time and resources to keep pace. Talk to me before you begin your next commercial venture or when you need legal counsel reviewing contracts in the middle of complex negotiations. I am here when you need me and I am always prepared to give well researched legal advice.