Skip to Content
Understanding the Ins and Outs of Title Insurance
If you own a home, you want to ensure you have full rights to its title. Title insurance is the best way to protect yourself against potential lawsuits arising from title disputes. Whenever you need counsel concerning this or another real estate matter, look to me, NORCROSS LAW. I have years of experience working with Dallas/Fort Worth metroplex homeowners and giving them the peace of mind they deserve. Find out more about what title insurance means for you.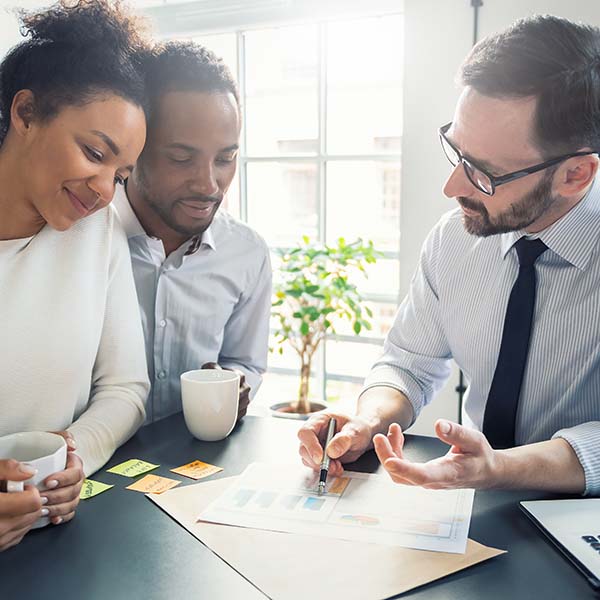 What Is Title Insurance?
Title insurance is a form of protection against any kind of financial loss as a result of problems with a title to real estate. In some cases, lawsuits may seek to attack the title or another party may claim to have ownership of the title. In these instances, title insurance can protect the title owner. The state of Texas does not require title insurance, but it is generally in the best interest of the title owner.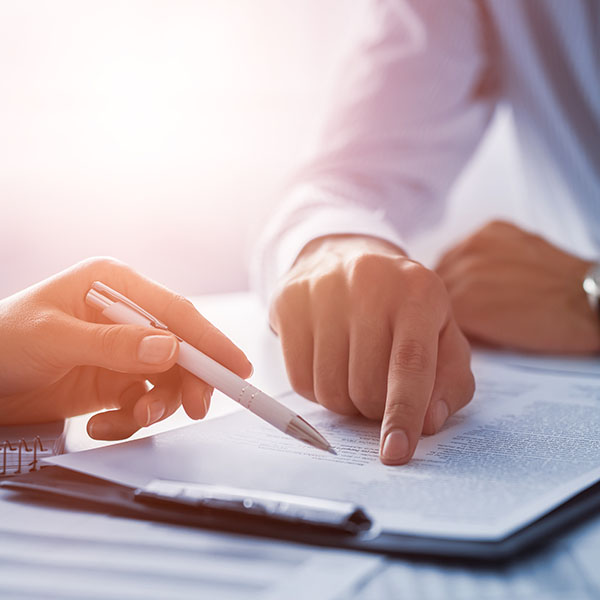 Stay Vigilant for Title Defects
Title defects can mean your title will be considered invalid. To avoid these cases, it's important to understand the most common types of defects. While this is not a comprehensive list, be on the lookout for these potential title defects:
Forged or fraudulent documents
Improperly signed or filed documentation
Undisclosed restrictive covenants
No authorized transfer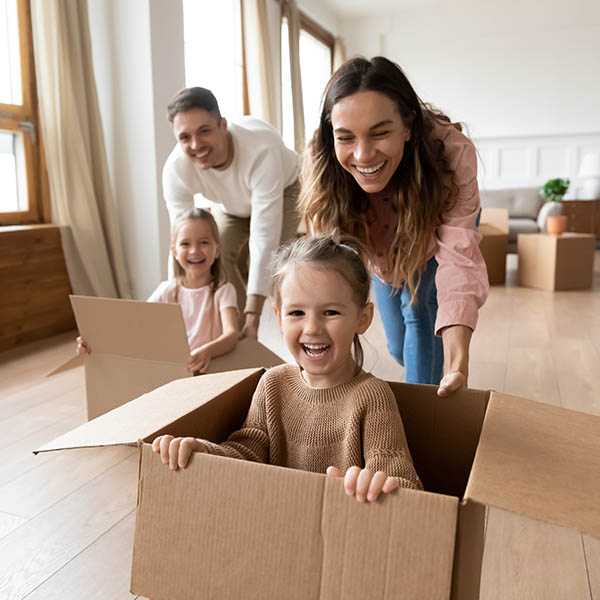 Reap the Benefits of Title Insurance
Homeowners can reap numerous benefits from title insurance. First and foremost, the title owner will enjoy financial protection from lawsuits and attorneys' fees. This insurance can provide protection for as long as you or one of your heirs owns the home. Depending on the amount of insurance you purchase, it can also protect you in the event of a defect in the title for a variety of reasons. However, perhaps the most significant benefit of title insurance is the peace of mind you'll have knowing your assets are secure.
I Have the Experience to Help You
I have years of experience working in real estate law and has served as a fee attorney. Because of this expertise, I am uniquely positioned to help you navigate title insurance. I am dedicated to researching property records, determining ownership, and filing all relevant documentation on your behalf. I understand you want to handle matters with the least litigation possible. I have the experience to take care of your real estate transactions with minimal stress to you.