Skip to Content
Do You Need Legal Help With Real Estate Closings?
If you've bought or sold a home in the past, you're aware of the numerous regulations regarding the process in Dallas/Fort Worth metroplex. Fortunately, you do not have to jump through the hoops alone. I am experienced with all aspects of real estate closing and can help with your situation. Legal counsel is essential for ensuring all elements of your transaction go as planned. Learn more about how I can help you on either side of the transaction.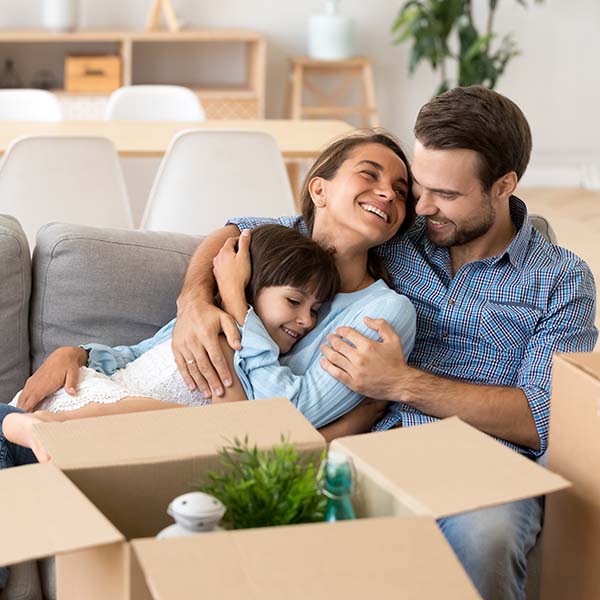 How I Help You Prepare for Real Estate Closings
I take pride in offering sound legal counsel as you prepare for a real estate closing. While most transactions follow the same guidelines, there are elements that make each situation unique. I will analyze your specific case and help you achieve the best outcome for your property. I work hard to ensure the closing process is streamlined and as stress-free as possible. After all, you have plenty of other things to worry about when buying or selling a home.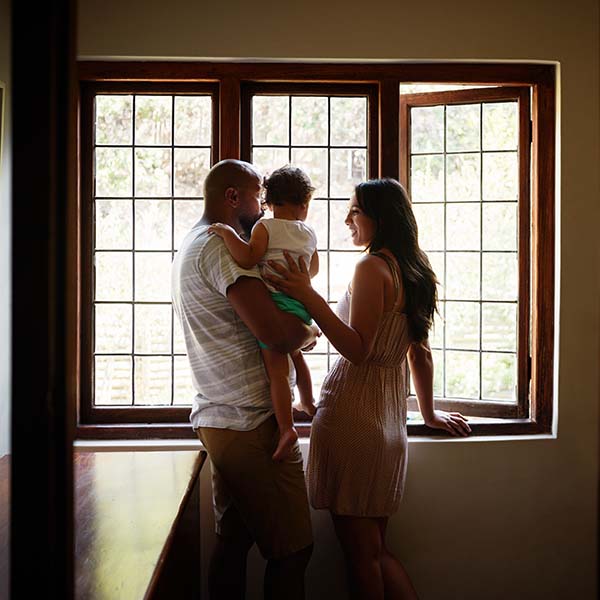 Navigating the Basics of Buying a Home
Whether you're purchasing your first home or you're looking for the perfect place to spend your golden years, buying a home is a challenge. After you have attended open houses and created pros and cons lists, you still have to deal with the real estate closing process. I can help make home buying easier. I'll assist you with the following aspects of making a purchase:
Transferring taxes
Paying inspection fees
Securing a private mortgage and homeowners' insurance
Handling mortgage fees and escrow fees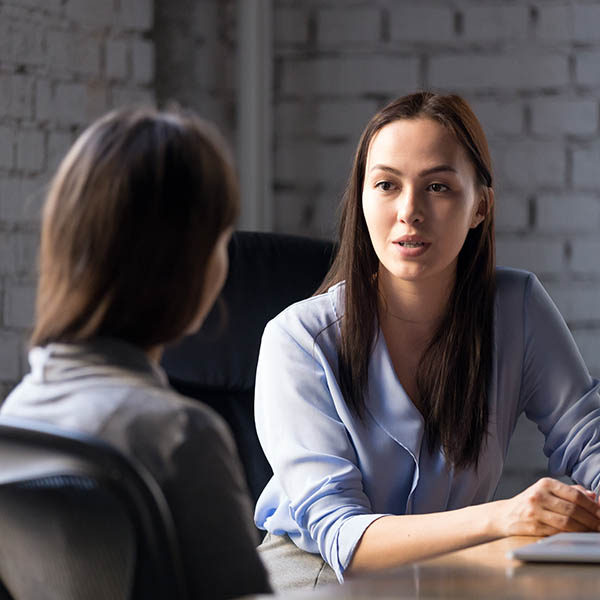 I Assist Sellers Too
If you're selling your home, I'll be happy to work with you. Home sellers must navigate lots of regulations before they can transfer their property to another. I'll work with you on the following aspects:
Acquiring title insurance
Transferring taxes
Real estate commission
Calculating escrow fees and loan pay-off fees
Making arrangements for property repairs
Why Work With Me?
Buying or selling a home can be difficult from a legal stance. The process is formalized by Texas law, and both parties to the purchase are expected to follow all rules and regulations. Because navigating these laws quickly becomes complex, it's a good idea to have legal counsel on your side. I have years of experience working with real estate law. I've worked with many cases throughout Dallas/Fort Worth metroplex making the process much smoother for my clients. No matter what phase of purchasing you're navigating, I welcome you to schedule a consultation with me.