Skip to Content
Residential Real Estate Services in North Texas
Protecting the Rights of Home Owners, Buyers & Sellers
Owning a home in the Dallas/Ft Worth Metroplex comes with a certain amount of responsibility and unfortunately, in the current economic climate, a little unpredictable. In the face of the bursting real estate bubble and COVID-19 pandemic, homeowners, buyers and sellers are facing challenging times meeting their financial needs during transactions. Call me today to discuss your specific situation so I can help you try and use the legal system to achieve justice and fairness.
Do you need a temporary restraining order or injunction?
Temporary restraining orders (referred to as "TRO") can be obtained to restrain or stop certain conduct or activity such as foreclosures and evictions. TRO's can also be obtained to force someone to do something. If you need a TRO to stop a foreclosure or eviction, or for what you believe is another important matter, please call me today.
Temporary restraining orders are also common in family law cases such as divorce and child custody cases. Call me today to discuss your options.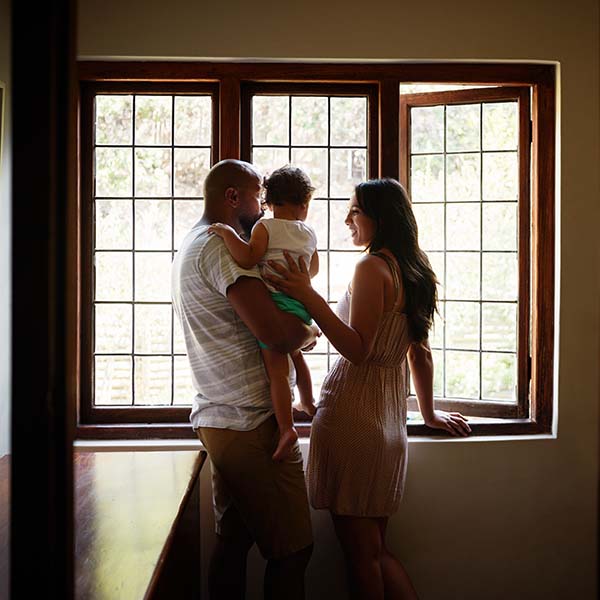 Interests of Home Owners and Buyers
NORCROSS LAW is a local law firm that defends the rights and interests of homeowners and buyers in this market:
​Eviction Defense
Forbearances
Foreclosure Defense
Loan Modifications
Restraining Orders
Restraining Orders of All Types
Hiring an experienced attorney in residential real estate can help you examine your issue through the lens of the law so that you can find new options to resolve your issue or make a decision informed by legal guidance. I will help you negotiate the best deal during a buying or selling transaction or fight to protect your financial interests and property rights.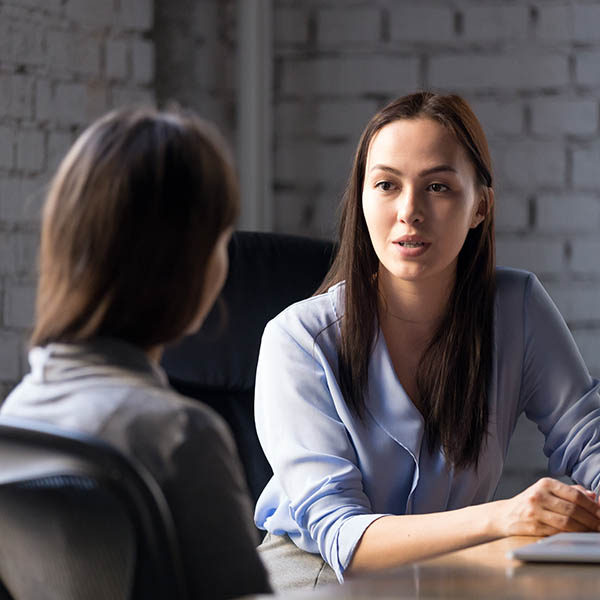 Residential Real Estate Law
My goal when working with matters of residential real estate law is to give people the tools to solve their problems in that way that best suits their needs. I am always individualized, and I take the time to listen to each and every client's needs. Let me help you take charge of your property disputes and issues:
​Construction Disputes
Covenants and Land-use disputes
Eminent domain
Encroaching and boundary issues
Home purchases & sales
Materialman "Mechanic Lein"
Titles, Deeds & Liens
Good Communication Is the Key to Success!
I believe that working closely with people through good communication practices is the key to success! From the moment you first contact me until the end of your case, I am your local go-to-lawyer when you want personal service from an experienced lawyer. I provide my cell phone number so you can call or text me anytime to discuss your case. It is rare that you will have to go through paralegals and legal assistants to speak with me. The number one reason that people say they hire me, is because I would speak to them when other lawyers would not return their calls. I pride myself on good communication so know in advance that I am a lawyer you can call or text anytime! I always do my best to return calls or texts the same day.